THE INITIAL MEETING
At the Wentz Financial Group, we try to understand the needs of the customer from the moment the relationship begins. We take the time to interview potential customers rather than just referring them to a box of investments. At the initial meeting, we will ask detailed questions to gain an understanding of the client's goals, both short and long term, how they would like to meet those goals, and a realistic timeline to lay out how and when those goals can be met. Our mission is to build a relationship of trust and communication so that we can deliver the most effective financial plan for our customers.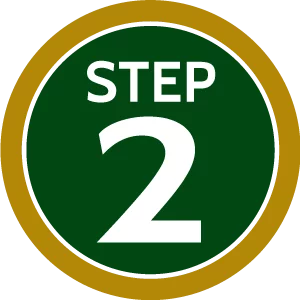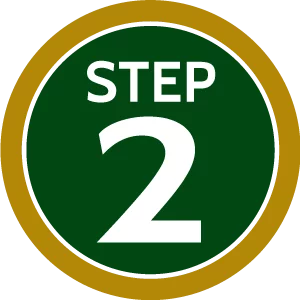 ESTABLISH A WRITTEN PLAN
To ensure we are all working toward the same financial goals, we will establish a written plan and use it to select the investments in your portfolio. We will then evaluate your progress and educate you on the current aspects of the economy and the financial markets. In order to track and manage goals and expectations, we use our financial planning software. This program allows us to input the various aspects of a client's financial plan and align it with the goals and expectations that they have for the rest of their life. Our financial planning software creates a roadmap for your finances to help you achieve your goals for the future. It allows you to see the impact of different market conditions and what change you could make to bring your goals within reach.
MATCHING INVESTMENTS TO THE INDIVIDUAL PLAN
The investments that we select in your portfolio will be based on the plan that we derived from the interview process. From that plan, we will be able to understand the amount of risk that is tolerable for you and your family and we will ensure you stay in line with your plan, making investment portfolio adjustments when necessary. We will also revisit the Envision plan on a semi-annual basis to update any changes that have taken place as well as to monitor your progress in the plan.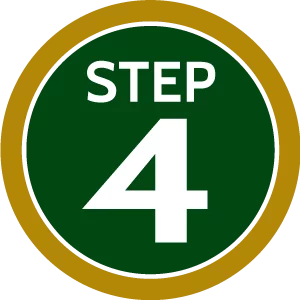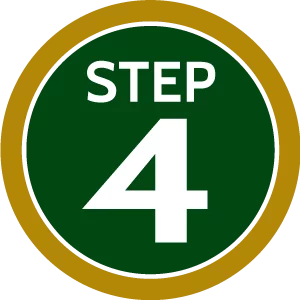 HOW WE EVALUATE INVESTMENTS
As your financial management team, we will regularly keep you informed on the stock market as well as what we are doing to monitor your plan to ensure that it stays on course. There is open communication between us and the different fund managers across the country to understand the shifts in the market. We use technical analysis to determine the performance of a particular investment in comparison to others in the same sector. Through this analysis and communication, we will make appropriate moves when necessary to put you in the position to preserve and grow your investments.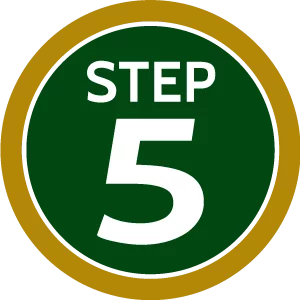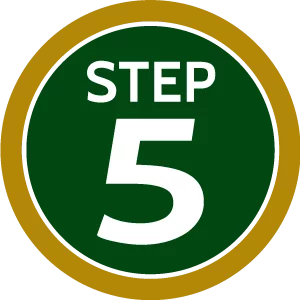 OUR EXPECTATION OF YOU AS A CLIENT
As a client of Wentz Financial Group, please contact us with any questions or concerns. We are always committed to finding the answers to your questions in a timely manner. In return, we ask that if an advisor contacts you to return their call on a timely basis. Phone calls from the advisors will always be pertinent to the investments that you own and recommendations that they may have. Next, we expect to have a face-to-face or phone meeting at least once every six months. This will allow us to stay informed of any changes in work, income, savings and with your family. All of these have a direct impact on how we manage your assets.
Annuities
Fixed Income investments
Certificates of Deposit
Corporate Bonds
Government Securities
Mortgage-Backed Securities
Municipal Bonds
Unit Investment Trusts
Treasury Securities
Zero Coupon Bonds
Mutual Funds
Income
Growth
Growth and Income
Retirement Plans
Money-Market Accounts
Taxable and Tax-Free
Check Writing
Insurance
Long-Term Care
Long-Term Disability
Permanent Life
Single Premium Life
Survivorship Life
Term Life
Stocks
Common
Over-the-Counter
Preferred
Stock Options Exercises
Services
401(k) Plan Consulting
College Savings Programs
Complete Financial Organization (CFO)
Customer Loans*
Estate Planning Options and Designation
Beneficiaries for Transfer on Death
Line of Credit*
Interest/Dividend Reinvestment
Investment Banking*
Online Account Access
Online Bill Payment*
Portfolio Reviews
Individual Retirement Planning
Systematic Investing
Trust Services*
*These services are not offered through Raymond James